Is Your Home in Need of a Face Lift?
Specialists In Modern & Traditional Flooring
Distressed
We feature several types of distressed flooring in either prefinished or unfinished material.
Distressed Flooring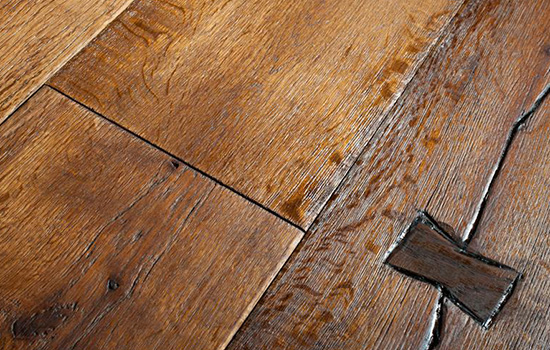 Engineered
There are many benefits to choosing an engineered flooring product over a solid product. - Call Us to learn more.
Elegant & Engineered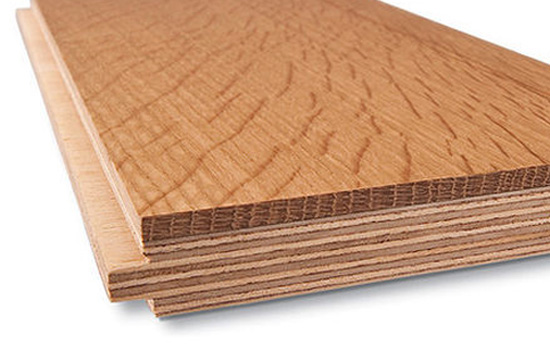 Prefinished
Prefinished flooring may be perfect for you. Pick out the perfect wood floor today.
Many Opions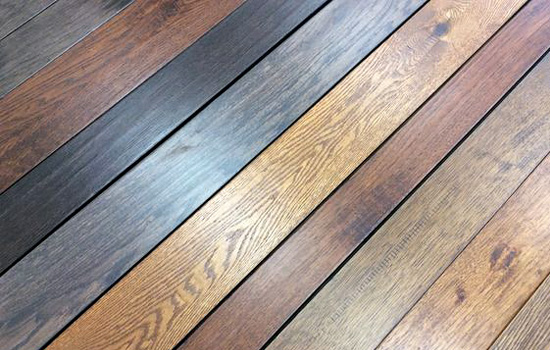 What Our Customers Say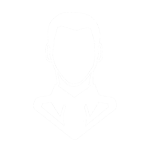 I cannot speak highly enough about Dennis and DG Flooring.  Our hardwood floors were severely scratched, stained and discolored, and were really generally in a bad state thanks in part to the bad work of a prior contractor. Dennis and his team worked a miracle and the floors look like new again.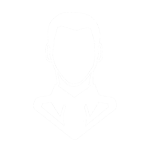 We were looking to install hardwood floors in our entire house as part of our renovation project. We had very specific requirements. Dennis, the owner, came out for the initial walk-through. He was knowledgeable and gave us a lot of options for addressing our various concerns. We finally got a referral to DG Floor Coverings. They were amazing from beginning to end.
We called DG Floor Coverings Inc. to get an estimate for the installation of hardwood floors in our two story home. Dennis, the owner, took care of this personally.  He helped me find the exact color grain of wood I was looking for. He helped me find the exact color grain of wood I was looking for. They did a fantastic job. The house looks great and we get a lot of compliments from our friends.
Elegant-Durable-Quick to Install
Contact us to learn how we can transform your home and create the floors you've always dreamed of. Fill out our contact form, or give us a call.
(650)299-1676
Only takes a few seconds!